These three are from the Naturalchemist game site. Motion Twin, the company that makes this and other games, is French, so I give them some slack, as English is not their first language. But sometimes they make me laugh.
Come on, it's spelled correctly right down there!

I'm guessing they meant artistic... If not, that's an interesting group of alchemists!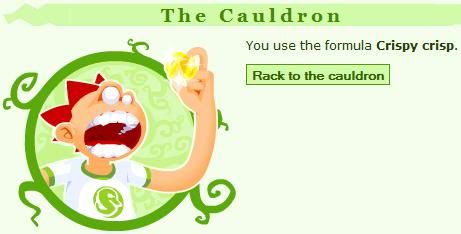 Rack to the Future!